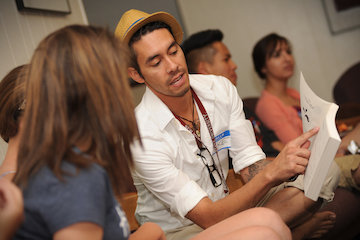 Learn more about GPA, English Language Proficiency, and other requirements.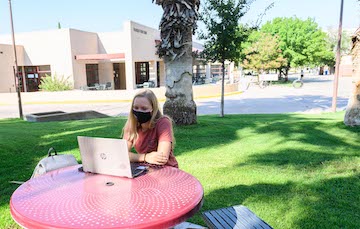 Take the first step to Be Bold and Shape the Future. Discover how to create your NMSU account and apply online.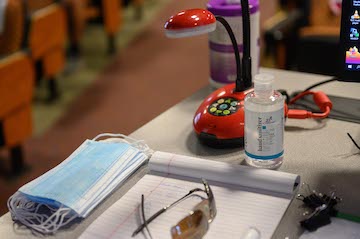 Next, submit required admission documents to NMSU. Please keep the deadlines in mind.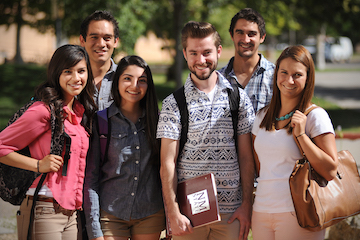 Congratulations! You're accepted to NMSU. Let's get started with your student visa process.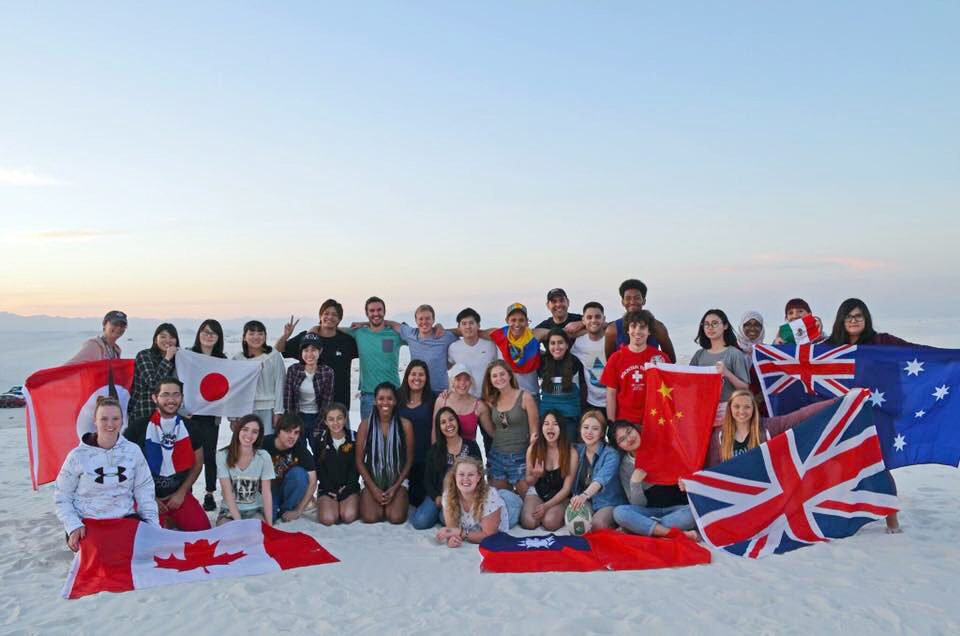 You must get a student visa to study in the U.S. See checklist and timeline.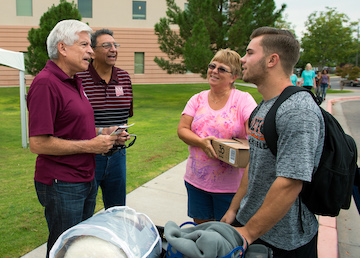 Get your plane ticket, passport, student visa, and other documents.
Housing, meal plan, insurance, orientation, class registration, and many other tips!